If blogging on your own terms sounds as fab to you as it does to us, you are in the right place.
A lot of courses will teach you how to blog, but we are here to dig deep so that your success runs deep too.
Deep success. Goosebumps on your arms and warmness in your heart kind of success. That is our dream for you with How to Blog on Your Own Terms.
So, what exactly can you expect from this course?
Part 1:
5 lessons on blogging from the inside out
Get clear on your why the blogging world needs you
Dig deep + tap into your superpower
How to consistently not hold back
*Bonuses: Journal prompts & a guided visualization
Part 2:
5 lessons on Blogging 101 according to yours truly!
Hone in on your voice and strategy
We will teach you about different kinds of content and why it matters
How to talk money and the big "No"
*Bonuses: recorded interviews with Catherine and Rebecca, worksheets, and video footage!
Part 3:
a complete guide to creating your corner of the internet
how we launched thecrystalpress.com
tools we use to this day to maximize our internet footprint
If this sounds like something your soul is calling you to do, we look forward to teaching you How to Blog on Your Own Terms.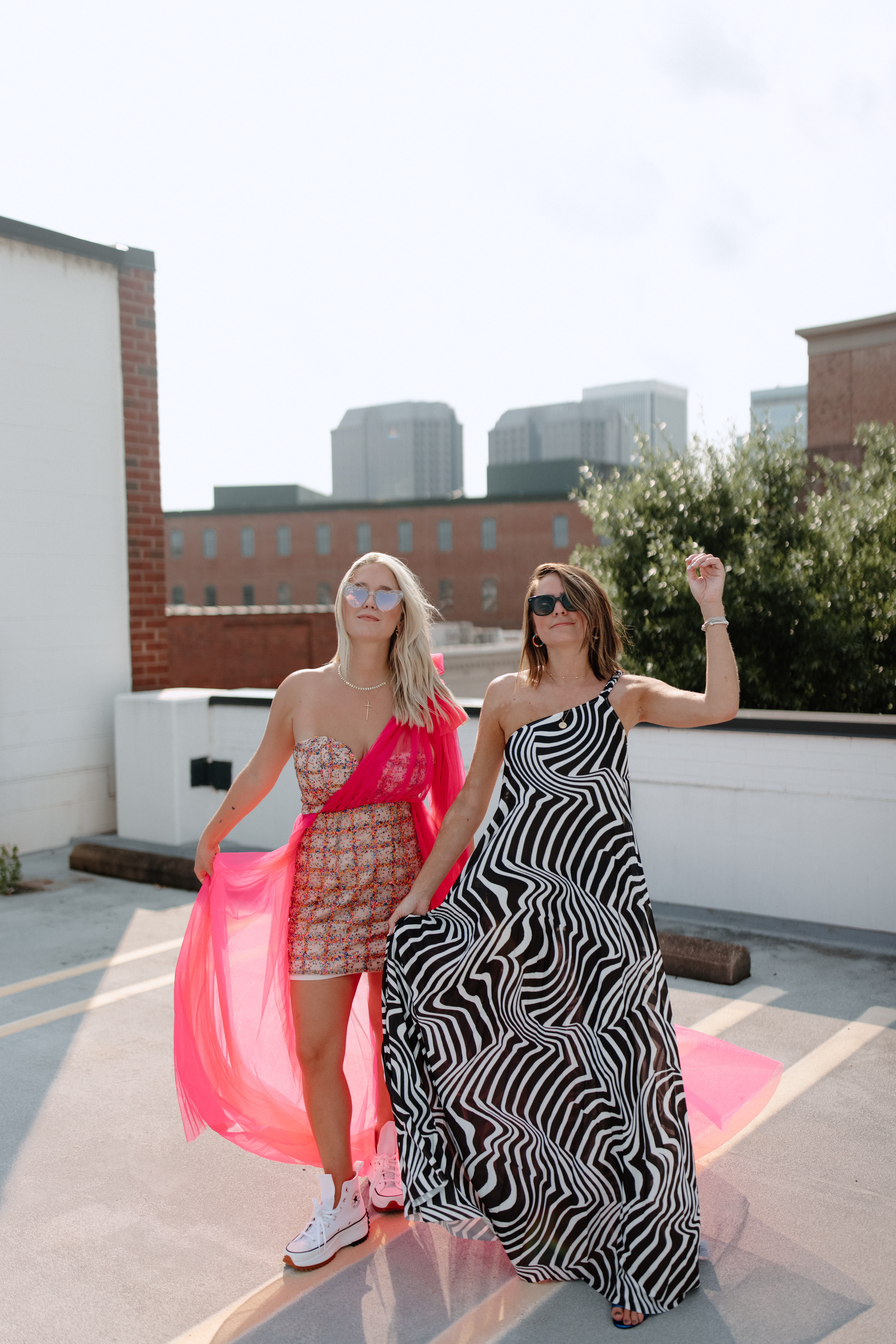 Hi! We are Cathclaire and Rebecca Piersol from The Crystal Press.
Over our past decade of blogging, we have worked with international brands and learned invaluable lessons that we want to share with you. We will save you the spiel of listing out all of our accomplishments throughout our career because we aren't here to brag, we are here to teach you what we've learned over the past decade. To set YOU up for success. When we first started this gig, we didn't have access to a class like this. We didn't have a mentor to teach us the ropes, all we had was trial and error. We want to change that for you and set you so that you can succeed faster, from your soul, and on your own terms.
Courses from The Crystal Press